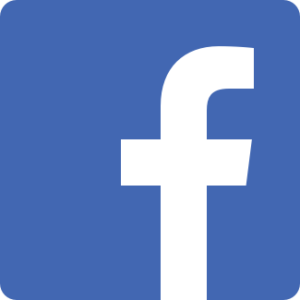 "David  Krakauer  is  such  an  overwhelmingly  expressive  clarinetist  who  moves  so   seamlessly  between  different  genres  that  for  a  minute  you'd  almost  think  that  there's  no   appreciable  difference  between  jazz,  klezmer  and  formal  classical  music."
— Will Friedwald, The Wall Street Journal
"I may have just heard God – and he plays the clarinet. David Krakauer… is not just an utterly distinctive benchmark, he extends his instrument's potential in ways that mess with one's mind, while underpinning this with that fathomless emotional content."
— John Shand, The Sydney Morning Herald
"Ebullient clarinet Wizard."
— Time Out New York
New project to come  : A Mazel Tov Cocktail Party!
David Krakauer: clarinette, voix/ Kathleen Tagg: piano ,samplers/ Yoshie Fruchter: guitare, oud/ Jerome Harris: basse électrique, voix/ Sarah MK: MC, rap, chant/ Martin Shamoonpour: daf
It's a party and everyone's invited!! Let the sound of David Krakauer's unbridled clarinet together with his amazing crew of musicians sweep you away in a cathartic evening of joy and affirmation. You'll be greeted by an MC who will encourage you to join the festivities, look your neighbors in the eye, wish 'em well, and throw yourself into the energy of the room. And most of all, in these uncertain times, it's a chance for performers and audience alike to celebrate our common humanity and throw a metaphorical "Mazel Tov Cocktail" up in the air to light up the world!
On tour
3/02/21 : Le Bal Blomet, Paris (75)  : Duo Krakauer/Tagg
A Mazel Tov Cocktail Party : création 2021
5/02/21 : Le Quai des Rêves, Lamballe (22)
6/02/21 : Espace Clair de Lune, Ernée (53)
7/02/21 : Le Rocher de Palmer, Cenon (33)
11/02/21 : Maison de la Culture, Amiens (81)
12/02/21 : Théâtre Paul Eluard, Bezons (95)