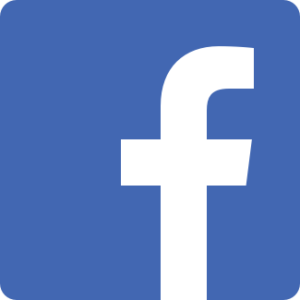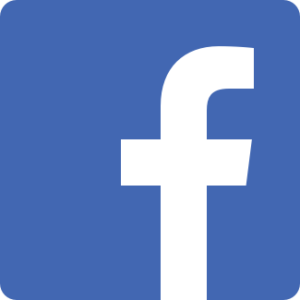 Dizu Plaatjies, the son of an African traditional healer, grew up in the Cape Town township, Langa. He is the founder and former leader of South Africa's internationally celebrated marimba group, AMAMPONDO. He led Amampondo in performance from the streets of Cape Town to international concert stages, from Canada to Taiwan, going through the Mandela Birthday Concert in Wembley Stadium.
Multi-instrumentalist, Dizu mixes various traditional African instruments and songs with his own original lyrics and melodies.

His voice is used as a footbridge to a unique world made of costumes and spirituality. Sublime songs from Zimbabwe, percussions to heal the souls and A capellas which use fragments of hip-hop, Dizu arranges musical traditions and composes unforgettable moments.